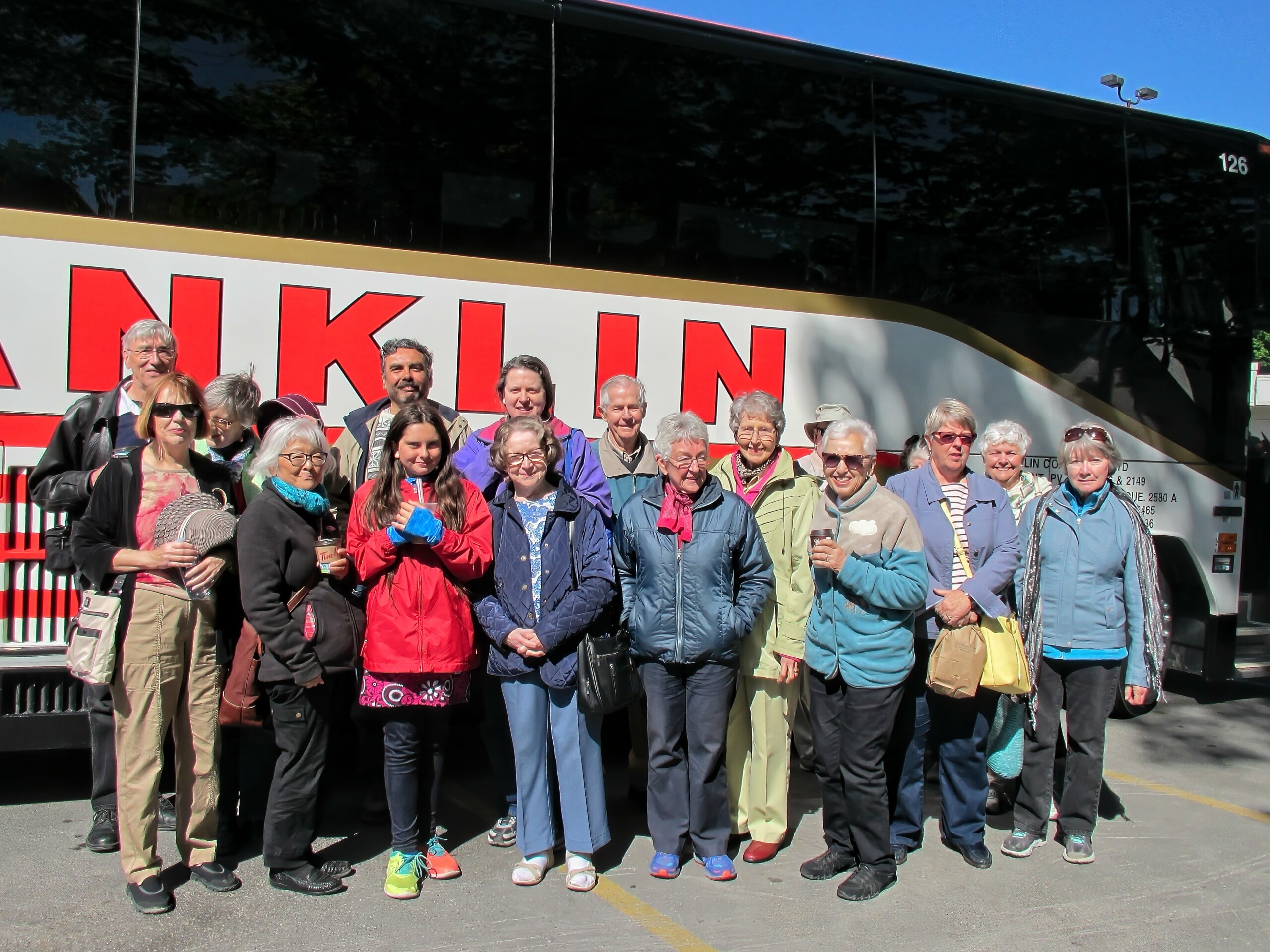 Come away for the day and explore the Fall beauties of the Brighton area and the villages of Eastern Northumberland County. On this bus tour we will enjoy historic sites and colourful countryside. Visit the imposing lighthouse at Presqu'ile Provincial Park, the Proctor House Museum and Conservation area, and other fascinating sites.
Lunch and tours are included in the ticket price of $80. Pick up your ticket at our Public Presentation on September 19th or at the Community Archives on the second floor of the Belleville Public Library.
The bus will leave the parking lot of the Quinte Mall (near Winners) on Bell Boulevard at 8:30am on Saturday, September 30th.